Today on this Friday March 13th I will update you about the world of opt2o. Let's do some global politics from the sofa! In the actual crisis we are all at home, checking the news.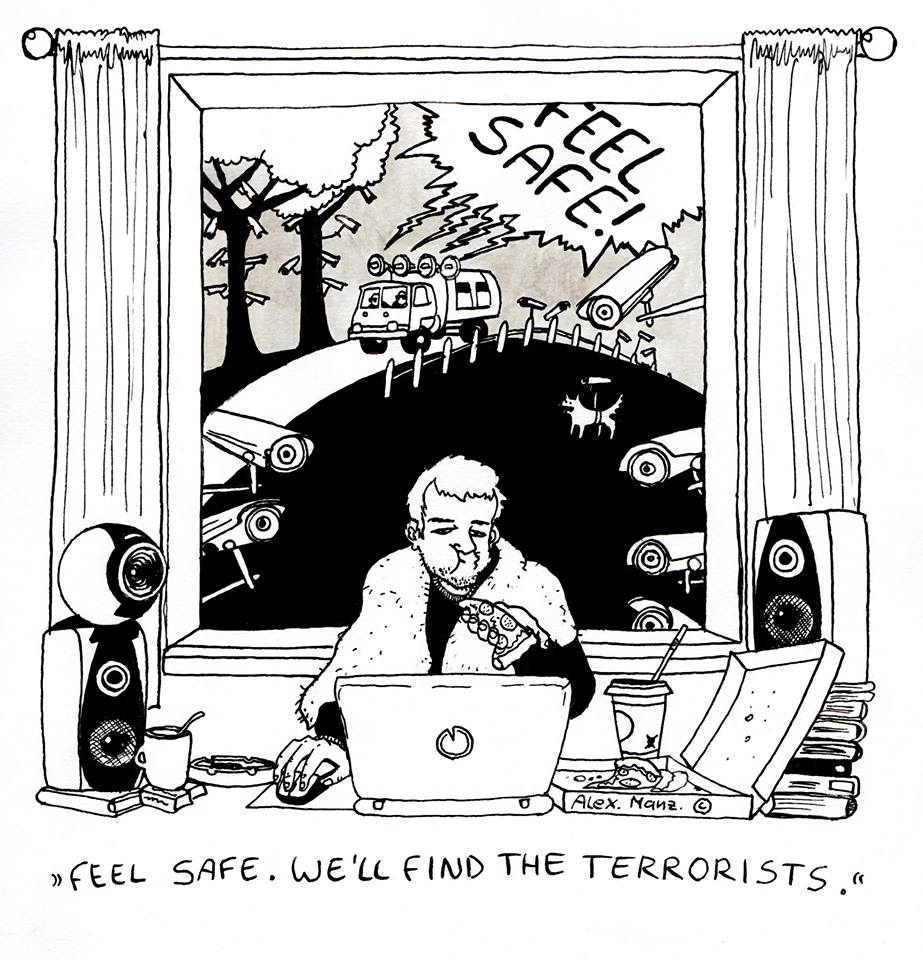 I found these art pieces in the opt2o archive, which still reflect the situation. They were created by Alex, our honorable member. She could visualise what a balance between security and freedom means, nowadays.
We all have to stand together to protect the human rights and planet earth. We can just survive here when we don't fight each other and save the environment from pollution.
With opt2o we started this mission in Spring 2012, so after 8 years all these problems are still there. But don't panic! There is a solution for every problem. We just need to put the right spot on together and use all options we have to influence reality for the better.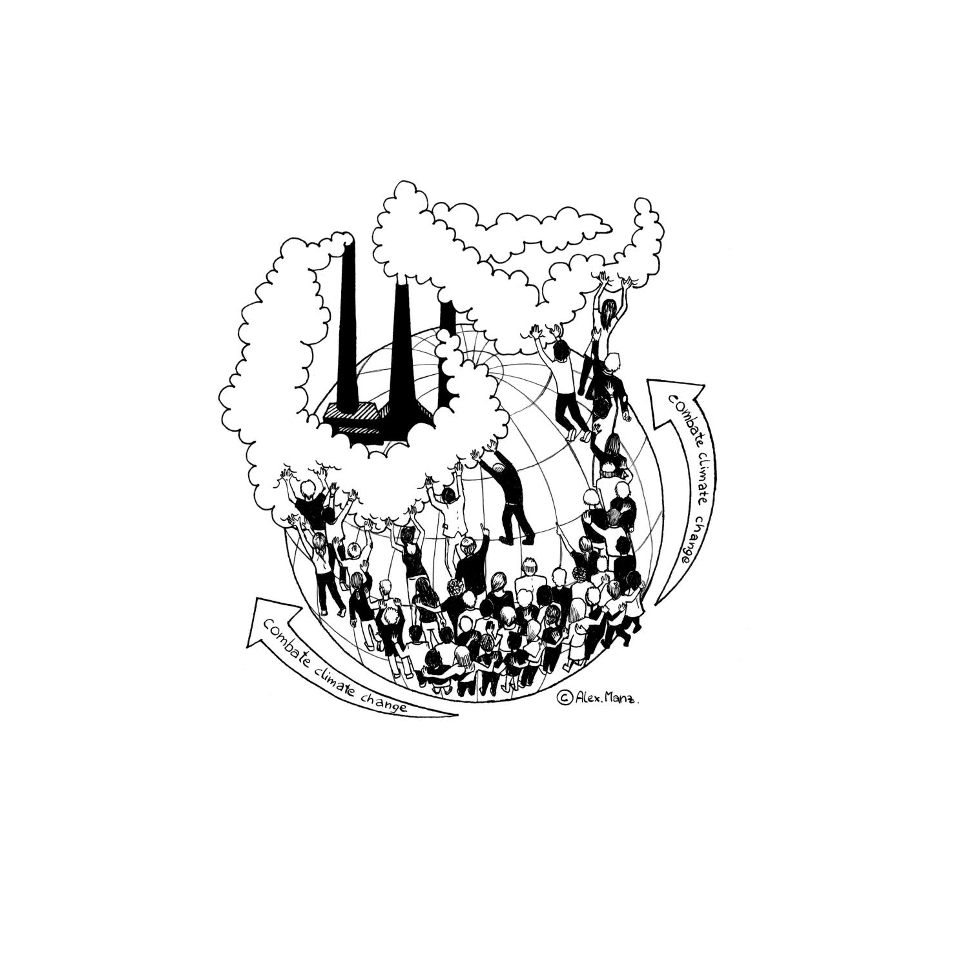 Stay save, don't get mad, reflect and act together with a trusted organisation near you! 😉
All the best,
Christoph in the name of Option 2.0