Hello from Hug Inn Vienna,
As you already know and as every second Monday, Helmut & Christoph met for the opt2o board meeting.
Despite a rather short meeting due to the busy schedules of our members, we have new information to share with you.
First, the flyer of PATRON4change is ready! You can find it right here:
Other information, the Changemaker Hangout with Helmut will not take place on March 22nd, but is postponed to a another date. We will keep you updated!
However, the date of the Crowdfunding Workshop for Changemakers has not changed. On Monday March 11th you can join Helmut and the team to get in touch with the power of PATRON4change. Let Helmut know by email if you want to get one of the 10 limited tickets.
You are also invited to join the first workshop of our intern, Bertille Auvray Agnès, on Monday, 25th of March organized in collaboration with the Global School. The topic of this workshop is the cultural awareness and especially this day about France and the French. If you want to participate, contact Bertille at bertille@opt2o.org.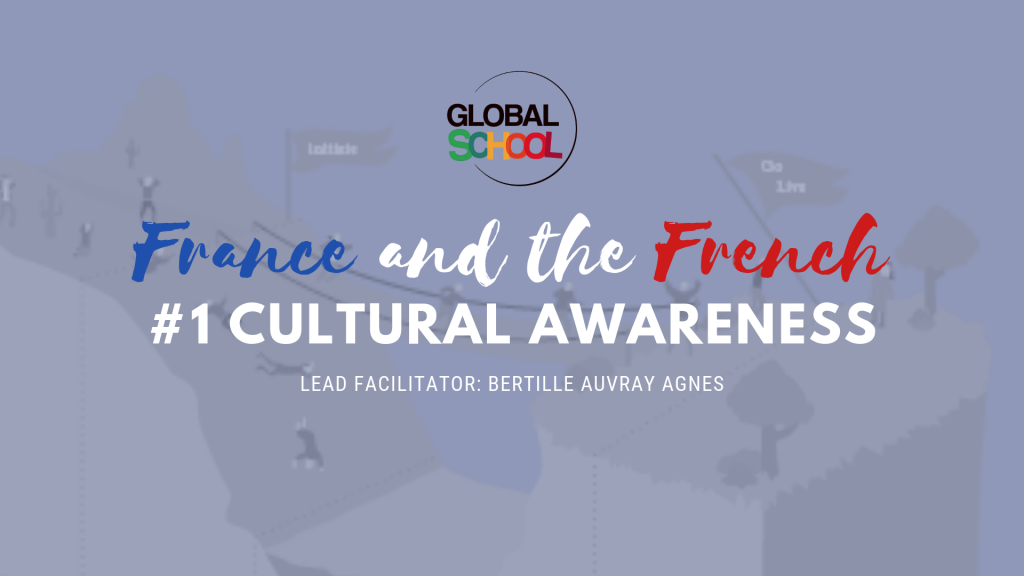 Today we can also inform you that this Summer, on July 20, the BrimBamBorium festival is happening in the south of Munich. If you want to join this one with us get in contact us!

At the end of this opt2date we refer to the Global School call for interns, just visit www.globalschool.xyz to find out more.
This text was written by Bertille and published by the executive board of the Organisation consisting of Catharina, Helmut and Christoph.