Hello everybody,
after one week I would like to update you, what has happened since the last follow up and tell you more impressions I have gained from my internship and also from Vienna.
First of all I got a brief introduction to the organisation's work, I was warmly accepted into the team and assigned with the first tasks. So I was immediately able to choose a few projects that I can work on independently. Furthermore I especially liked that my suggestions have been recognized with open ears. There is also a very pleasant working atmosphere in the office.
On wednesday I collaborated with Helmut on the project PATRON4change. Additionally to ideas on how to make the homepage even better, we also discussed how to increase the audience. The latest changes allow changemakers to present themselves in a new way.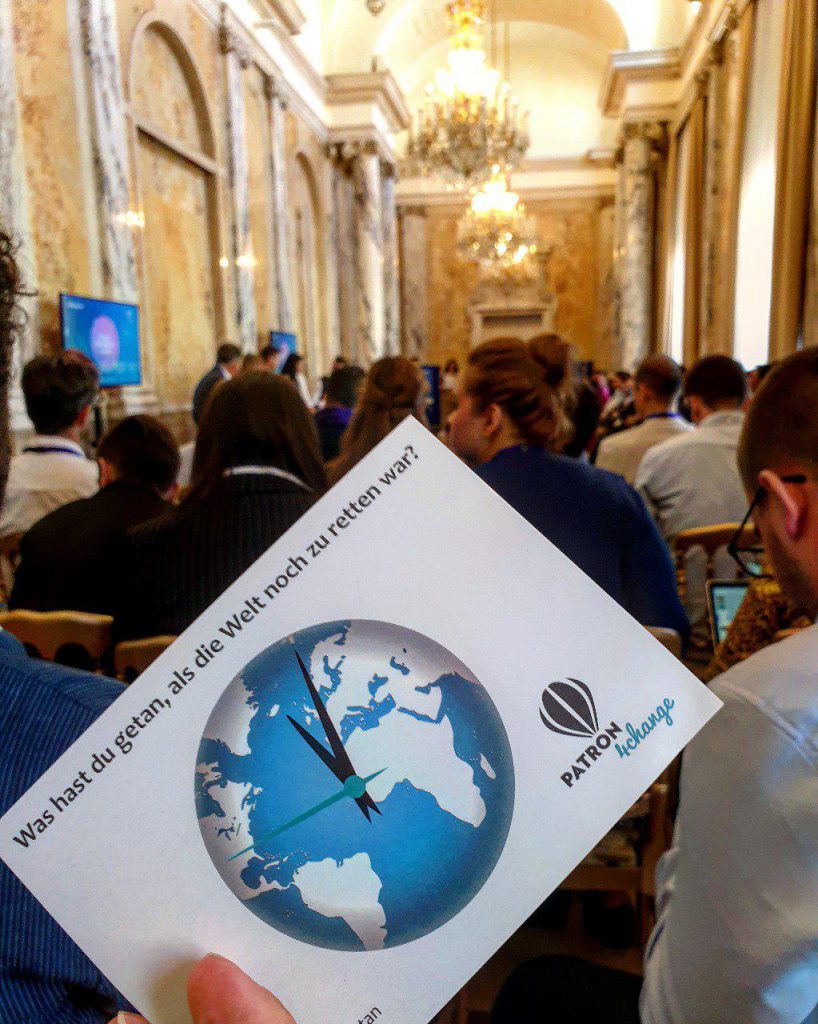 One day later, I went to the 1MillionStartUps conference in the Federal Ministry of Digitalization, where various organizations from around the world took part. In addition to interesting discussions about the SDGs (Sustainable Development Goals), Generation Z and Investments, there was also the opportunity to talk with project founders to exchange experiences and careers, or to discuss current political and social issues.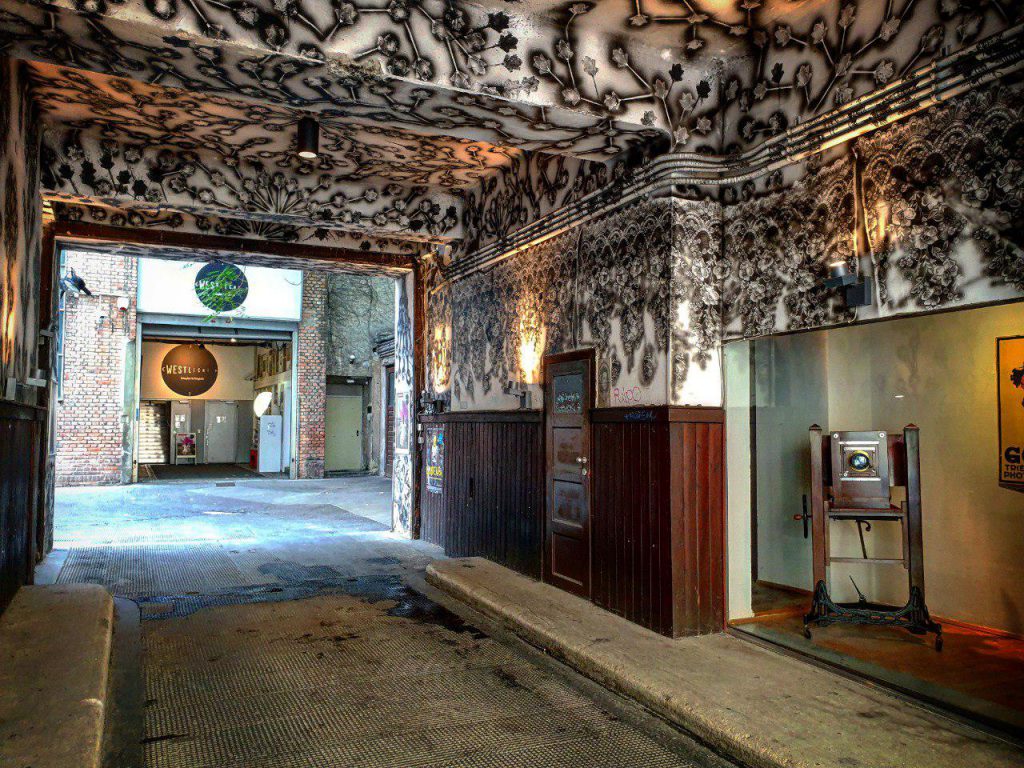 This Monday I had the pleasure to visit a really interesting photo exhibition: The "World Press Photo 2019" is currently presented in the Westlicht gallery, with the best photos of press photographers from all over the world. Pointed out with strong motives, often impressive on grievances in society and politics. The topics are wide ranging from poverty to violence to nature and animal motives. The exhibition is definitely worth a visit. You should invest some time, letting the photos affect your spirit.
It was for me a really exciting and wonderful first week!
I wish you all a nice and successful time until the next opt2date,
your Florian.
---
Hallo zusammen,
nach einer Woche bei opt2o möchte ich euch auf den neuesten Stand bringen, was denn so seit dem letzten opt2date bei uns passiert ist und welche Eindrücke ich von meinem Praktikum und auch von Wien gesammelt habe.
Nach einer kurzen Einweisung in die Arbeit der Organisation wurde ich sehr herzlich ins Team aufgenommen und mir wurden die ersten Aufgaben zugeteilt. So durfte ich mir sofort einige Projekte aussuchen, an denen ich selbständig mitarbeiten darf. Besonders schön fand ich, dass meine Anregungen stets auf offene Ohren gestoßen sind und ein sehr angenehmes Arbeitsklima herrscht.
Am Mittwoch durfte ich dann schon mit Helmut an dem Projekt PATRON4change mitarbeiten. Neben Ideen wie die Website noch besser werden könnte, wurde auch besprochen, wie man die Reichweite vergrößern könnte. Damit Changemakern ermöglicht wird, sich noch besser zu präsentieren.
Einen Tag später konnte ich dann auf die 1MillionStartUps Konferenz im Bundesministerium für Digitalisierung gehen, an der Organisationen aus der ganzen Welt teilnahmen. Neben interessanten Gesprächsrunden über die SDGs (Sustainable Development Goals), Generation Z und Investments, gab es auch die Möglichkeit sich mit Gründern von Projekten und Organisationen, über deren Erfahrungen und Werdegänge, auszutauschen bzw. über politische und gesellschaftliche Themen, zu diskutieren.
Diesen Montag durfte ich auf eine sehr interessante Fotoausstellung: Die "World Press Photo 2019" wird aktuell mit den besten Fotos der Pressefotografen im Westlicht gezeigt. Dabei wird mit starken Motiven, oft eindrucksvoll, auf Missstände in der Gesellschaft und Politik hingewiesen. Die Themen sind breit gefächert, von Armut über Gewalt, bis hin zu Natur- und Tiermotiven, ist alles zu finden. Es lohnt sich definitiv etwas Zeit mitzubringen und die Bilder, sowie die Beschreibungen, auf sich Wirken zu lassen.
Für mich war es auf jeden Fall eine ereignisreiche und wirklich spannende erste Woche!
Ich wünsch euch allen, bis zum nächsten opt2date, eine schöne und erfolgreiche Zeit.
Euer Florian