Diese Veranstaltung hat bereits stattgefunden.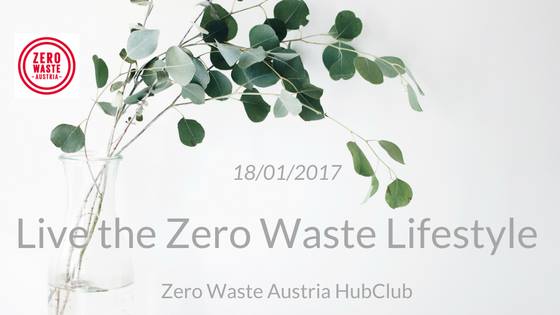 Live the Zero Waste Lifestyle
18. Januar 2017, 18:00

-

21:00

|

Kostenlos
Starting the new year off Zero Waste!
The last event from Zero Waste Austria was "Zero Waste- Bright Future" with Bea Johnson from Zero Waste Home. I received a lot of positive feedback, that people are now more inspired to live the Zero Waste Lifestyle themselves.
Did it last? In what ways do you live Zero Waste?
Stellamina alias Amina Stella Steiner will tell us some of her Zero Waste habits, that she includes in her daily life and shares on her lifestyle blog Stellamina, and many more interesting inspirations for a Zero Waste Lifestyle.
Like always there is enough room for questions, to meet likeminded people and to learn from each other.
Please RSVP on Evenbrite for free, to help us with the planning.
Erzähle der Welt davon!