A 10-day transformative experience presented by Option 2.0
Be a part of the first offered Social Impact Experiences in Vienna. Option 2.0 and Tanz durch den Tag are partnering up for the special occasion of the Aufwind Festival in Vienna. Tanz durch den Tag is an initiative founded by art and cultural creators to make public spaces visible and tangible with all senses. From 22 June to 2 July you can get to know the urban changemaker scene in Vienna. Founders of innovative organisations will show their own personal perspective of the city. You have the opportunity to book an accommodation for the timeframe shown below and experience the full programme of your hosts, or just book one of the following experiences in Vienna and dive into the local changemaker culture of the city for one day. Your hosts guarantee you a memorable time by introducing you to local people, the Viennese culture & by showing you the city as well as the surrounding nature.
This can be your personal travel programme!
Juni 2017
Arrive at the accommodation of your choice and get to know your host. The host will be happy to make you familiar with the place and provide you with a lot of special recommendations for your time in Vienna. Refresh yourself or just take a nap when you still need to rest from your flight.If you still have some energy left, you are cordially invited to join the opening of the Aufwind festival at Donauhof in the evening.
November 2018
Am 15. November 2018 sind unsere Ve [...]
Christoph is one of the co-founders of Option 2.0 and studied communication science in Vienna. Thanks to his great communication and networking skills he knows all about the local changemaker culture.
Catharina is living in Vienna since 4 years. She studied communication management and worked at the Belvedere, one of the most famous museums of the city. She can tell you all about the local art scene and its latest exhibitions.
Georg has been living in Vienna for all his life and is a passionate anthropologist and mountaineer. Therefore he knows almost every inch of the city and the beautiful nature around it.
Choose your accommodation!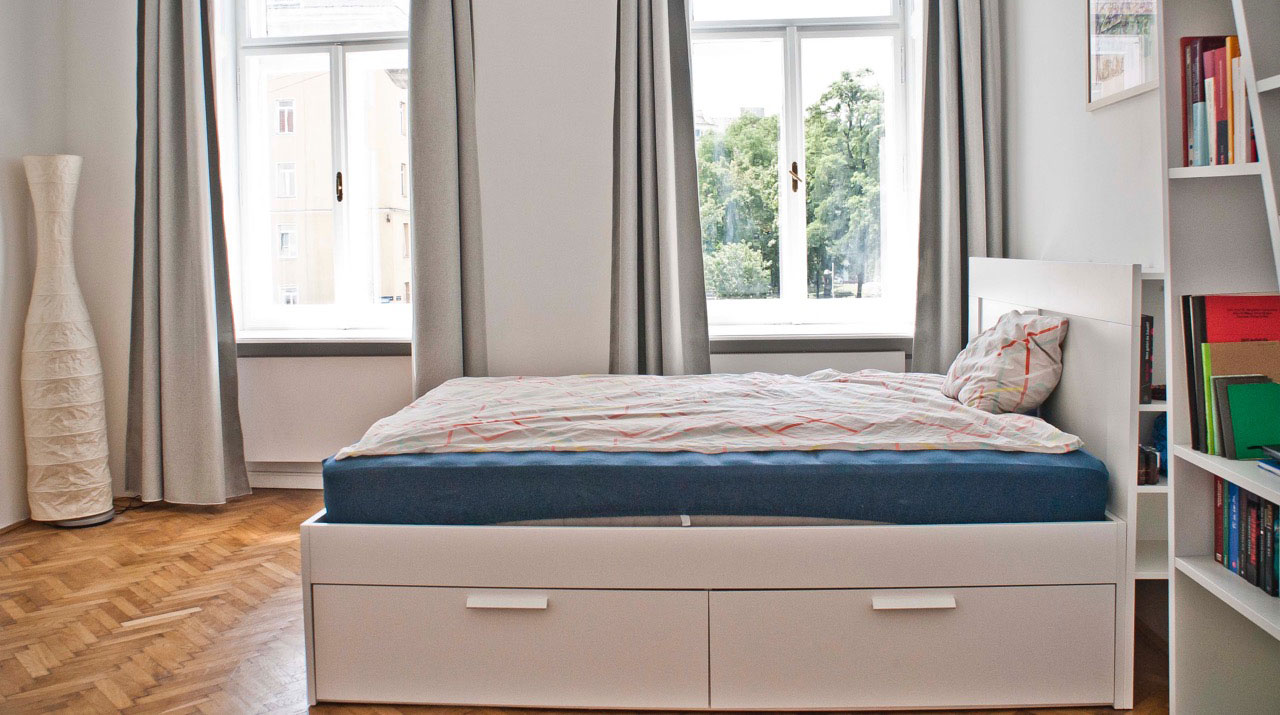 If you love to be in the direct city center and want to dive into the local lifestyle, you should take the opportunity to stay in one of Viennese typical old buildings with high ceilings and a modern interior.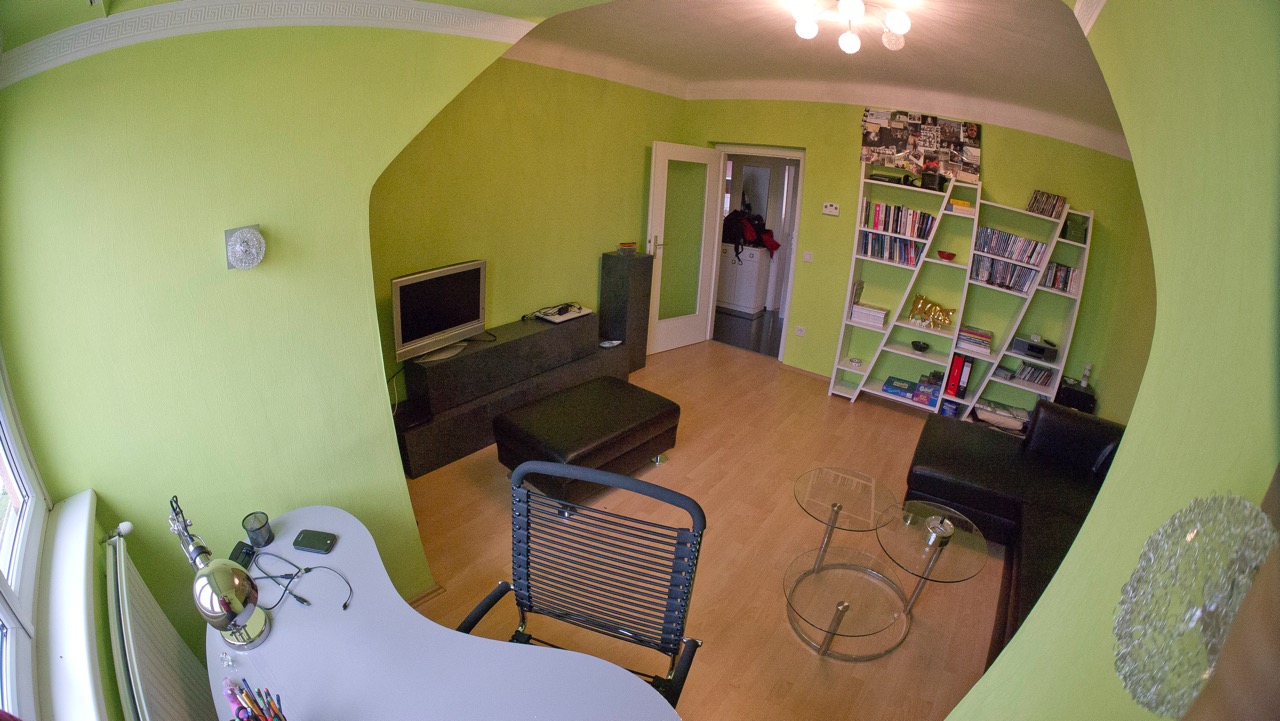 This place is perfect for you, if you want to enjoy the nature around Vienna. Bring your kids, dogs or your car — this flat offers you space for everything you take on a journey. You can always choose between exploring the city or the small villages around it.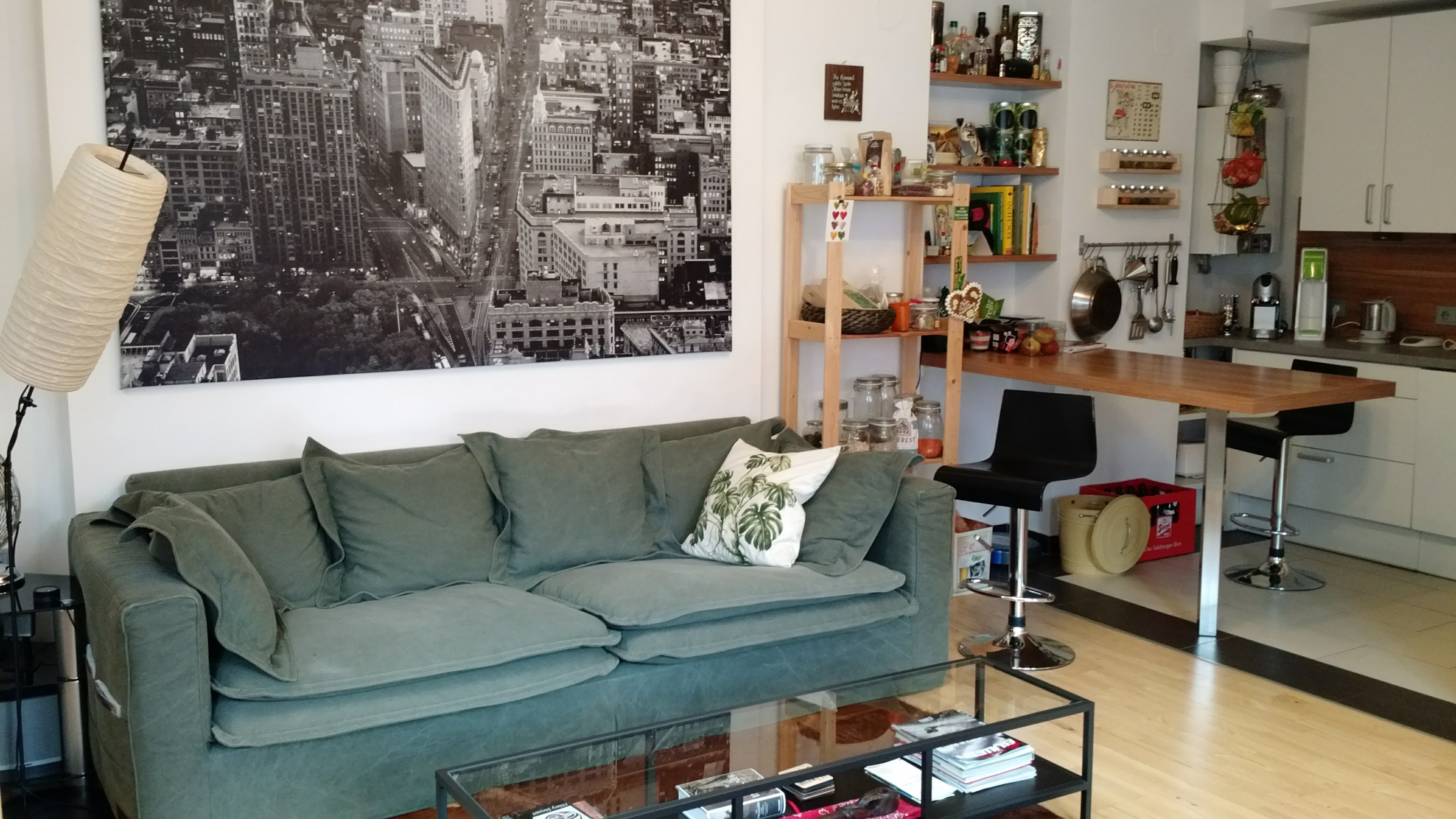 The lovely attic apartment with a balcony is based in the 17th district of Vienna. It's perfect if you like to rest in quietness after exploring the city center all day, which you can reach within 10 Minutes by tram.