Diese Veranstaltung hat bereits stattgefunden.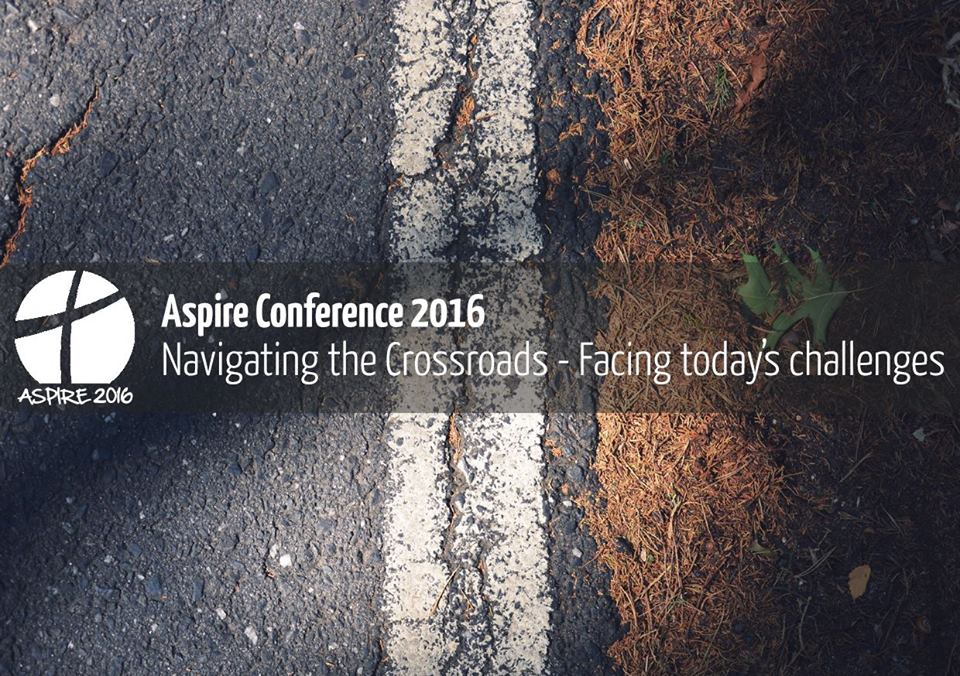 Aspire Conference 2016 – Navigating the Crossroads
18. November 2016, 8:30

-

20. November 2016, 17:00

|

€29 – €50
Aspire 2016: Navigating the Crossroads – Facing today's challenges
From the threat of irreversible climate change to the fear of cultural upheaval brought about by migration, our society is anticipating major turning points. Global phenomena are impacting numerous aspects of our lives and the need for concerted action is at an all-time high. The imminence and unavoidable nature of this complex, radical change is present in everyone's minds.
We firmly believe that for our society to successfully navigate these crossroads, young people need to be given the opportunity to act on their aspirations for positive impact.
The Aspire Conference 2016 connects young generations with successful changemakers from the fields of business, civil society, politics, entrepreneurship and science to inspire and empower them with the right tools, knowledge and direction to confidently face today's challenges.
The leading question of this year's Conference is: "Navigating the Crossroads – Facing today's challenges" which will be explored in depth through lightening talks and workshops in 4 different working groups, which participants can choose from:
Working group 1 – The Interplay of sexism, racism and religion – How can we contribute to a more gender equal society?
Working group 2 – Challenging paradigms through new business models
Working group 3 – Migration: From challenge to opportunity
Working group 4 – Limited resources – limiting resources
Get your ticket today here:
https://www.eventbrite.com/e/aspire-conference-2016-navigating-the-crossroads-tickets-27681272431
————————————————————-
Need more reasons to join? Here are some suggestions:
* Meet the people at the front-lines of social impact
* Connect with a diverse crowd of like-minded young people
* Challenge your worldview and form your own opinion building on a wide range of insights
* Learn from the experiences of successful change-makers and how to follow their footsteps
* Reflect on your personal development and the opportunities for your career goals
******We only regret the chances we didn't take******
If you have any questions don't hesitate to drop us a line at info@aspire.co.at. We are looking forward seeing you at Aspire 2016!
Cheers, your ASPIRE TEAM
www.aspire.ngo
Erzähle der Welt davon!